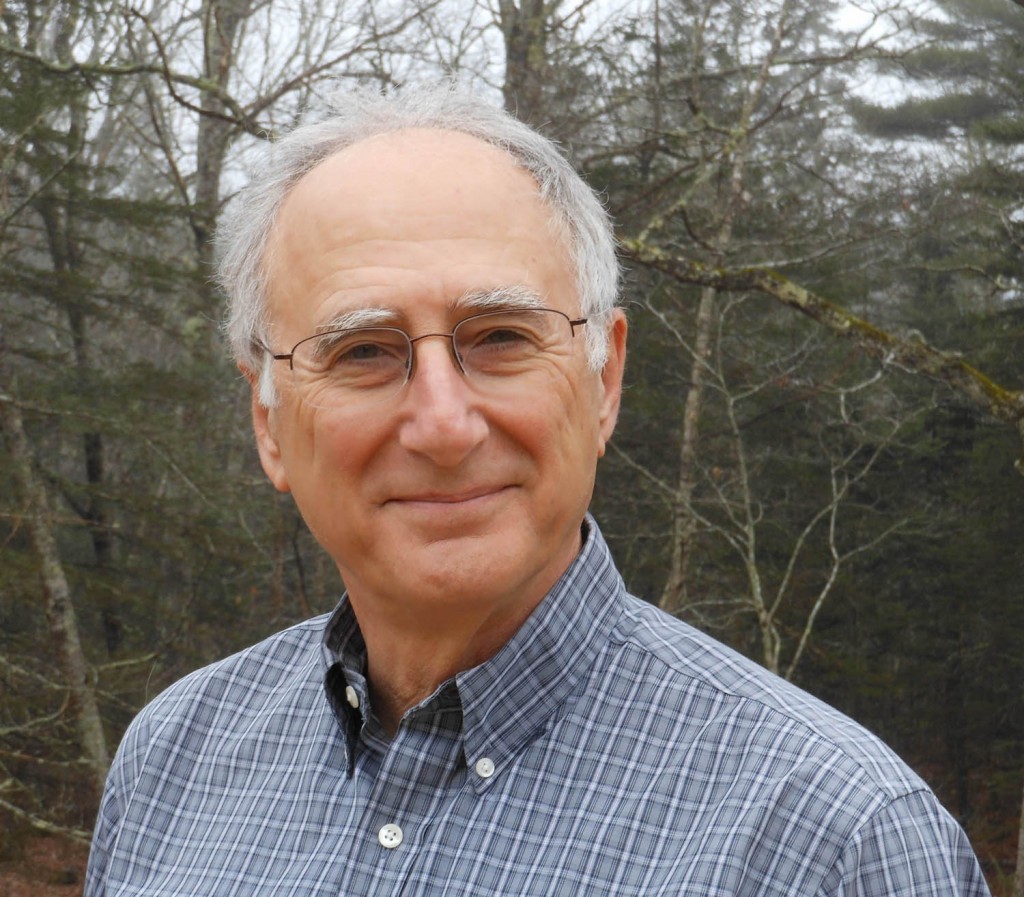 I was introduced to maritime history and archaeology on a University of Pennsylvania shipwreck site investigation led by George Bass off Yassi Ada, Turkey in 1969. The history about the Roman merchant trade and shipbuilding that the archaeologists were discovering from their readings and studies of archaeological remains was fascinating. I found their discussions over meals and in the evenings captivating, while the physical discoveries on the ship brought the Roman merchant trade alive. Eventually I realized that my experience that summer set the seed for my professional career, though it took a few years for it to germinate.
As I studied maritime history through the millennia, I became mostly interested in the American colonial and Revolutionary eras. I have a broad interest in maritime endeavors of that period, studying archival and archaeological remains to gain insight into the social, technical, economic, and military aspects of the Atlantic world. I earned my master's degree in Nautical Archaeology from Texas A&M University (1980), then a PhD in American History from the University of New Hampshire (1987).
While in graduate school I worked at a series of museums including the Maine State Museum, The Mariners' Museum, and as a consulting curator at the Peabody Museum, Salem. Then and ever since, I have been on staff or directed many projects, researching maritime history underwater, in the mud, and in relatively comfortable archives.
Some of the larger archaeology investigations were of the Revolutionary War Penobscot Expedition, the Piscataqua Offshore Sites Survey, the Ronson ship site (The Ship That Held Up Wall Street), and most recently, the World Trade Center vessel site. My archaeological studies have been the subject of a one-hour special for the Maine Public Broadcasting System and of articles in many newspapers and magazines, including Archaeology Magazine, the New York Times, and the Washington Post.
I also completed many historical research projects, mostly small, focused studies, but at one point while a graduate student I had the pleasure of working on a large project under the direct guidance of maritime historians Robert Albion, John Parry, and William A. Baker.
Since 1989 I have been a research associate professor at the University of Maine, stationed at the Darling Marine Center. I also have been active in the North American Society for Oceanic History since the 1970s.
Now that I have completed most of my academic reports and articles, I am enjoying making public presentations and writing books for the public about my projects.